CONTACT
CONTACT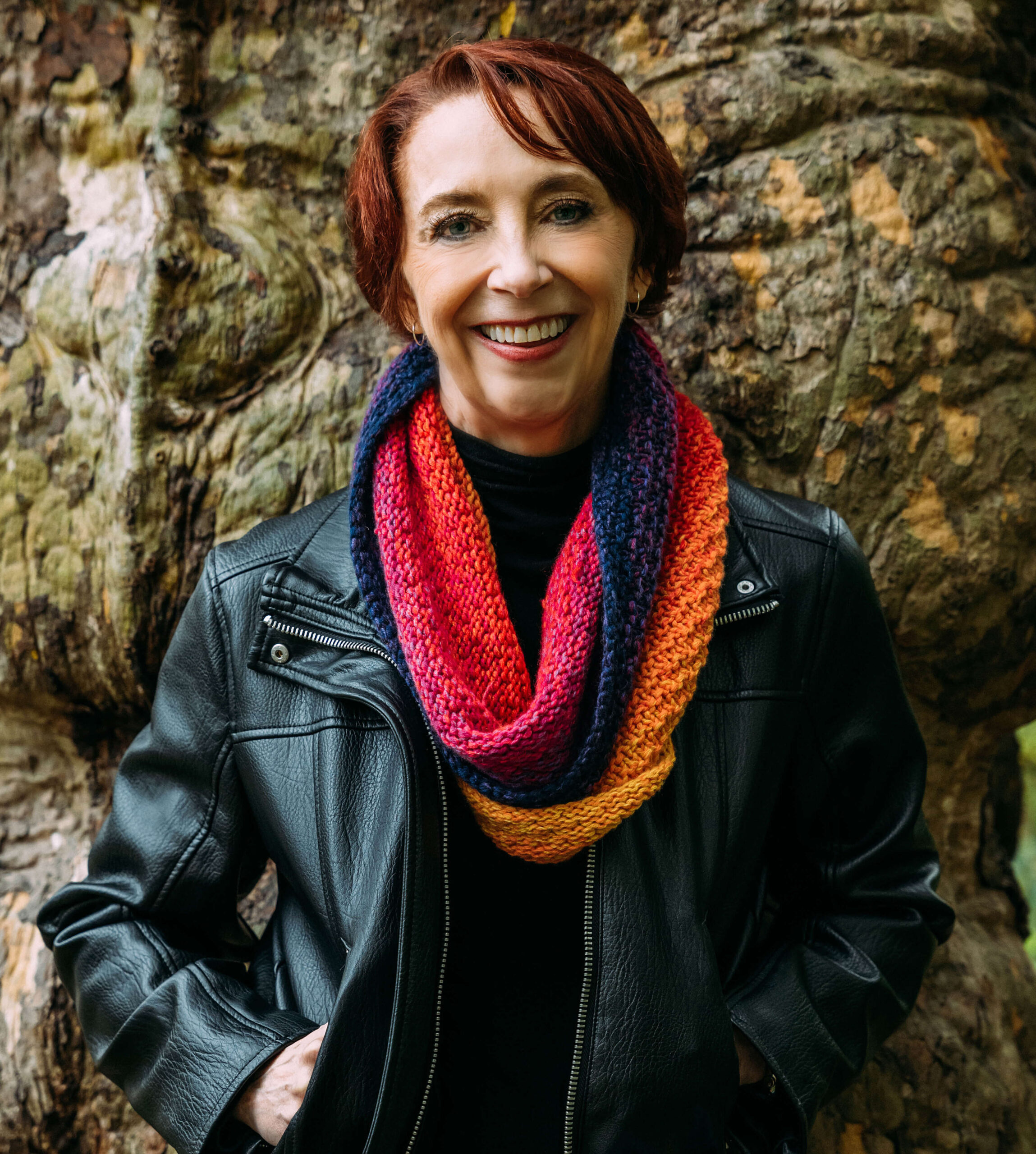 Hi, this is martha.
Hello, and thank you so much for coming to visit! I love the way technology allows so many of us to communicate with one another, and I believe once we've crossed paths—even over the internet—we're a bit more connected.
I love getting your emails, though unfortunately, I don't have time to answer them individually.
If you're looking for a coach, please refer to our Find a Coach page.
Have questions or need assistance? Please use the form below to contact my team.
Again, thanks for dropping by!
Martha