Martha
Beck
Author. Speaker. Wayfinder.


What's Happening Now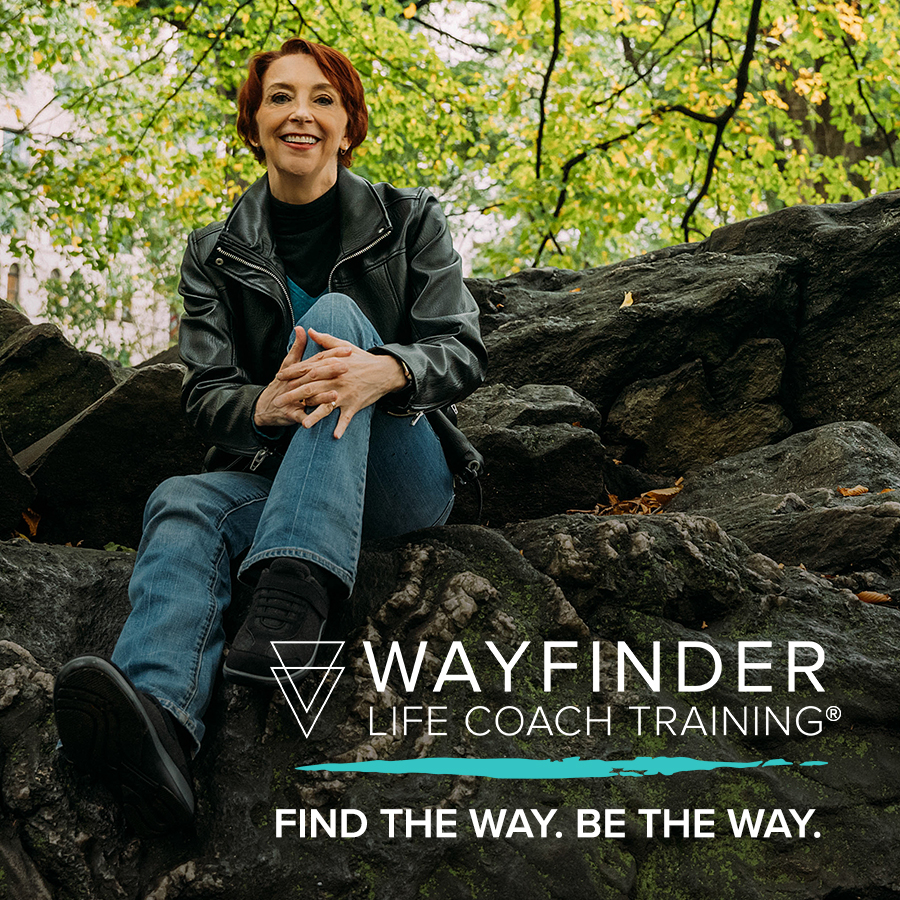 Be the change you wish to see in the world.
Become a Wayfinder.
The world has never felt so chaotic and terrifying. We've never needed Wayfinders more.
I call us Wayfinders, those with the calling to fix what's broken in the world one life at a time. In the absence of a better term, our culture calls us life coaches.
This is an invitation.
If you have the courage and the call to heal, please join me this fall for ICF-Accredited Wayfinder Life Coach Training. 
EARLY BIRD DISCOUNT DEADLINE IS FEBRUARY 8
REGISTRATION DEADLINE IS FEBRUARY 20 (or until sold out)
SPRING 2024 CLASSES START THURSDAY, MARCH 7, 2024